The Review of Business Management - RBGN is a quarterly publication of open access and totally free, of the Fundação Escola de Comércio Álvares Penteado - FECAP and emerged in 2004 as the successor of the Review Álvares Penteado. 
The journal is aimed at the dissemination and promotion of scientific debate in Business Administration and Accounting, and its mission:
To spread high level academic studies and research on Management, Accounting and Economics that can contribute to the improvement of management within organizations.
Since the first edition of 2013 the magazine is biligue published electronically and concurrently in two languages : English and Portuguese (or possibly in Spanish).
The RBGN is indexed by databases and directories recognized by national and international scientific community.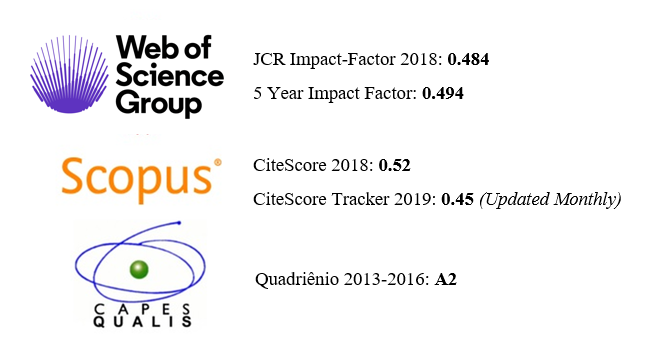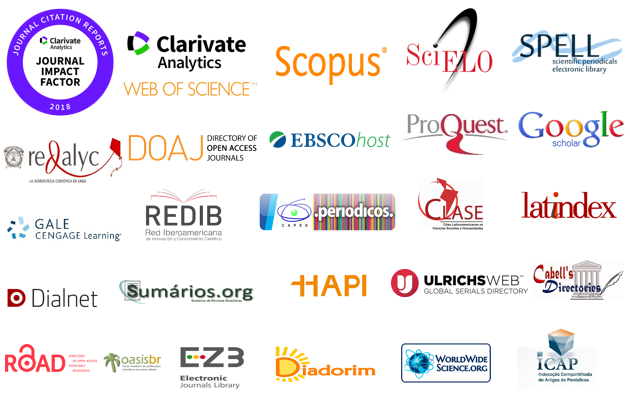 RBGN is a bilingual publication. All accepted articles in Portuguese and Spanish are translated and published in English and the original language of the submission.
ISSN On-Line: 1983-0807 / ISSN Print: 1806-4892
Announcements
11º PDW RBGN - São Paulo

 

- As submissões devem ser enviadas ao e-mail pdw.rbgn@fecap.br até 11/10/19 seguindo as "diretrizes para autores" presentes no site da RBGN.

- As submissões podem ser realizadas nos três idiomas aceitos na RBGN (português, inglês e espanhol)

- Os Melhores Artigos serão aceitos para Fast-Track na RBGN.

- A participação não está restrita a submissão dos artigos e é aberta a todos os interessados.

- Inscrições para o evento até 20/10 no link http://bit.ly/PDW-RBGN.

- O evento será realizado no dia 05/11 na FECAP (Campus Pinheiros) – São Paulo/SP.

Posted: 2019-09-17
2020: AHEAD OF PRINT
Table of Contents
Articles
| | | |
| --- | --- | --- |
| | Keysa Manuela Cunha de Mascena, Simone R. Barakat, Giuliana Isabella, Adalberto A. Fischmann | |
Desenvolvido por: